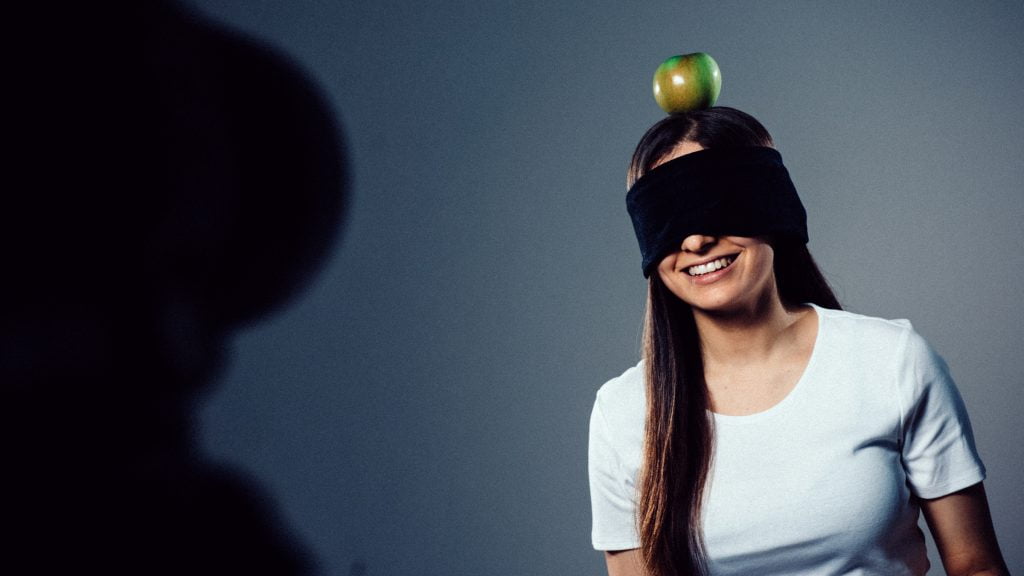 Where It All Began
Bristol has long held a special place in the hearts of the DreamingFish team as it's the home to one of our very special clients, ForgeRock; a multinational identity and access management software company.
The ForgeRock founders met at Sun Microsystems in Norway and started the company on a kitchen table in deepest darkest Somerset in 2010, before creating their first headquarters in Bristol. We met the team in 2014, and the rest was history!
We have worked on a number of video productions in the Bristol offices of ForgeRock to create a recruitment film and founders documentary, as well as filming the actual kitchen table on which the company was started! Take a look below at the behind the scenes from our 'My Identity' brand film we created for ForgeRock to showcase the importance of managing digital identity, back in 2018.
Global Company
ForgeRock has now grown to be a global company with offices around the world and a head office now based in San Francisco, California. We have visited the office out there a number of times as well as undertaking shoots for the company in the US, Europe and Australia.
Over the years, we have created a wide range of video production for ForgeRock, including live action films, brand films and a variety of 2D and 3D animations that can be seen on the company's website.
ForgeRock floated on the NYSE in 2021 and is now valued at around $2.8B, and it's been an honour and a privilege to have worked with the company over the last 7 years. It's amazing to see ForgeRock become the global company it is now and all from its humble beginnings in Bristol! We can't wait to create more videos for them in the years to come!