Video marketing services Sheffield
If you're in need of a skilled professional team of motion graphics designers or videographers to take you through video production in Sheffield, you've come to the right place. At DreamingFish, our team and extensive video services are ready to help you connect with your audiences, whether you're looking to attract customers and clients, inspire employees, or to simply boost your brand reputation. From the first stages of creative ideation and pre-production to the final steps of post-production, you can always rely on our team to support you during every step. Did you know that research from software company, Hubspot showed that 91% of businesses use video as a marketing tool? That's compared to only 61% in 2016! Additionally, 87% of marketers agreed that video has had a direct/positive impact on their sales. Interested in seeing what we could do for you? Get in touch with us today so we can start creating engaging video content that provides you with the best ROI for you and your brand!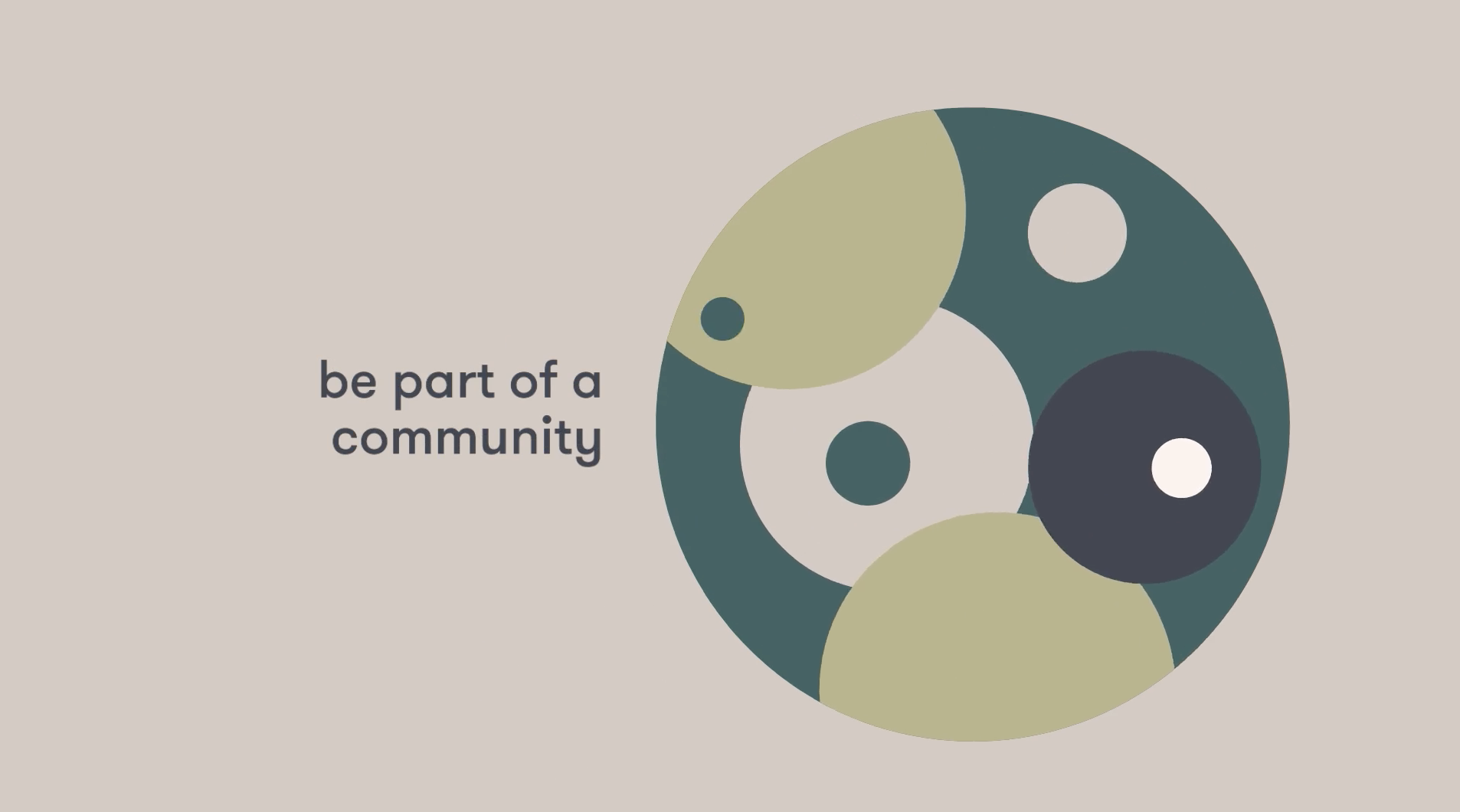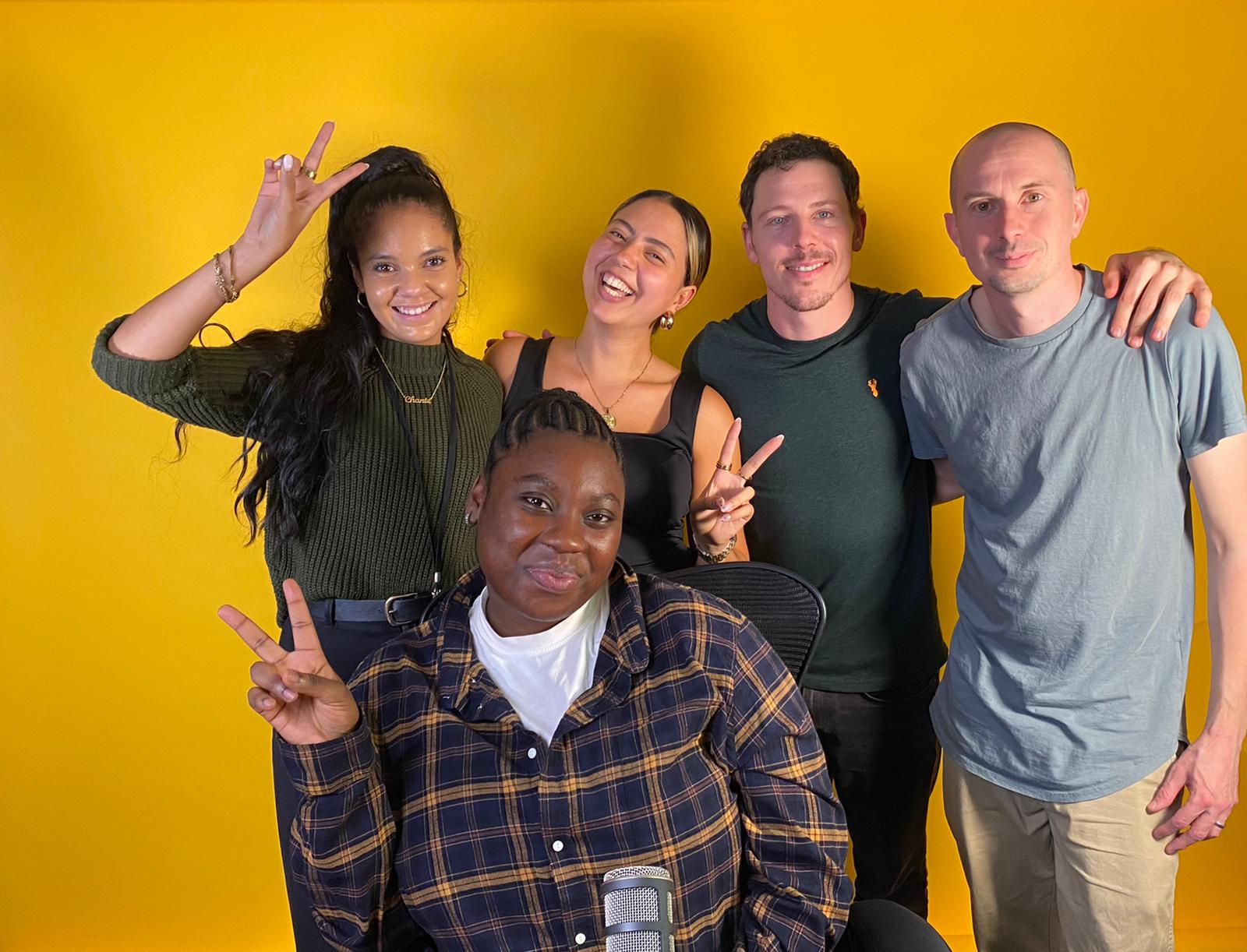 Our extensive video production services inSheffield
We've worked across the UK and the world to bring different brands and businesses engaging video content that targets their chosen audiences, in a variety of different video styles; from promotional videos to explainer animations through to software demo videos. Below is a list of the core services we can offer for your video marketing needs in Sheffield but, if you have something else in mind why not get in touch with us today or head over to our portfolio to see a variety of our work?
Why choose us for your video production needs in Sheffield?
Combined, our talented team of creatives has over 50 years experience working in the video and animation industry, creating a range of high quality videos for our clients across multiple industries from technology, pharma, educational, legal and many more. We take huge pride in what we do and we want nothing more than to see the videos we've created succeed. Whether that's measured by gaining new clients and customers, growing followers on social media, or even inspiring current and prospective employees, DreamingFish has the skills to help your video marketing campaign succeed in Sheffield and worldwide! We're super proud to have won several awards along the way: My Identity Centauri Award: Vega Awards, Connected Identity Platinum Award: AVA Digital Awards and Go Detroit Arcturus Award: Vega Awards.
Get in touch for great video content!
To learn more about our video production services, call us on +44 (0)203 745 0825 or contact us using our enquiry form:
FAQS about video production:
Why do I need videos in my marketing strategy?
Being able to promote your brand while describing your products and informing your prospective audience with easily digestible step-by-step videos, not only helps to put a face and a personality behind your brand, but it also makes you appear more credible to potential leads. With so many options for video content, knowing where to start can be tricky but that's where DreamingFish can help! With over 50 years combined experience of working in the video and animation industry, our talented team will be able to advise you on the best video style/content for your business in Sheffield.
Where will my video be created?
Although our studio is based in Surrey, we are able to send our crew to any location within the UK, like Sheffield, or even abroad! Depending on where you are, we can even source a local crew if we are ever unable to travel. If it's an animation you are after, this will be created in-house by our talented team of motion graphics designers.
How long should a video be?
A video for use on a website (such as a demo video/about us/ promo) should be a maximum of 90 seconds, in our opinion. Anything longer and you'll find your viewers will get bored or lose focus and they won't make it to that all important CTA (call to action) at the end of the video. If your video is being shared on social media for example, we'd suggest an even shorter and snappier video, perhaps featuring unique content or a cut-down of a longer video used on your website. Check out this 60 second promotional highlights video we created for the 'Forever in the Now' exhibition (March to May 2022) curated by British sculptors Sean Henry and David Worthington, in the newly opened Victoria Place in Woking, Surrey.
Bruce's Doggy Day Care | Promo
Time Out London  | City Life – Sip the Street
Reward Gateway | US Brand film
Let's get started?
To see how we can help create great video content for your business, call us on +44 (0)203 745 0825 or contact us using our enquiry form: