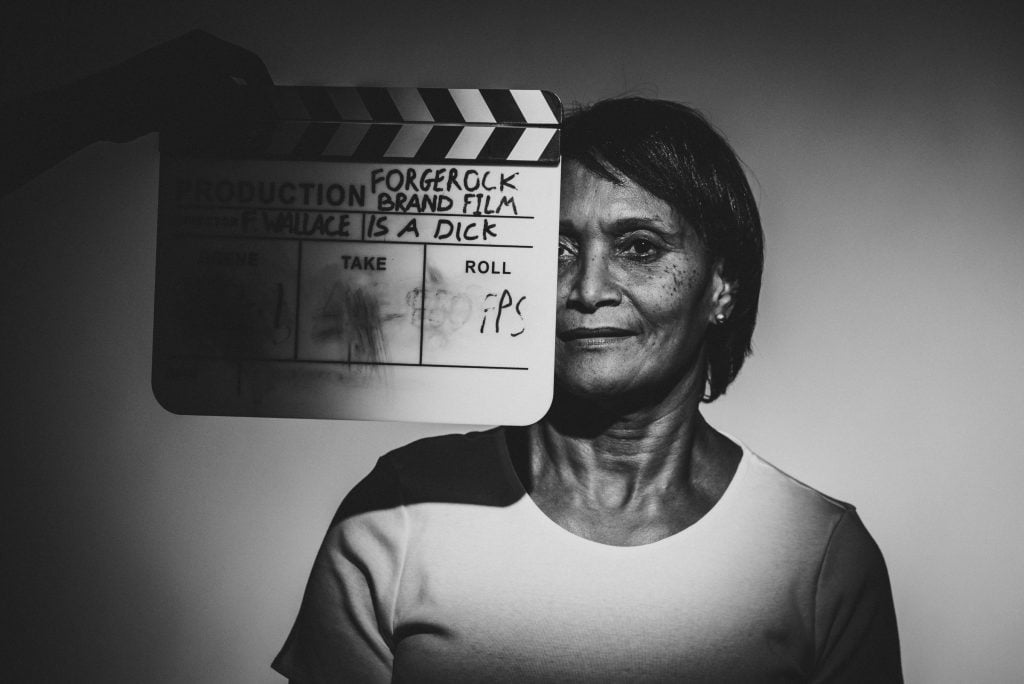 Have you ever thought about using video in your marketing strategy? More and more, video is opening the conversion door time and time again. It's a way of showing off your business and products and/or services with a sprinkle of personality. It's about being genuine, human…personal. It's about wowing the viewer in a short, snappy video that'll leave them enticed. It's time to create something brilliant. To give you a head start, here's four tips to maximising the 'wow factor', helping you convert leads using video and pocket those pounds.
1. Use video on your landing page
It's the most crucial page on your site, giving the all-important first impression. A slick front page saying who you are and what you do without waffling is obviously the goal. But what about using video to literally do the talking? In a mobile-first world where users are scrolling their way through with 280-character tweets and 60-second or less video clips, holding people's attention has never been more challenging. Wow them with a brief, informative video packed with personality on the landing page and you've done the hardest part – you've got their attention. You've impressed. Plus, our brains process images 60,000 times faster than text; you can say more and quicker.
2. Lead capture forms in the video
It's been proven that popping a lead capture form in the first 10%-20% of a video increases conversion rates by roughly 38%-43%. Wistia offers a feature called Turnstile, which allows you to insert the form anywhere in your video. You can gate content or make it optional for viewers to submit their details to receive future content from your company. The video-hosting platform closely analysed more than 15,000 videos using the feature, and found conversion rates improved dramatically when Turnstile was used within the first 10%-20% of the video. After your compelling introduction, you can immediately offer an easy opportunity to signing up for future content.
3. Testimonials
Testimonials reassure clients and show off those you have previously worked with. DreamingFish producer Tom Marner, who has captured testimonials for plenty of our clients, says: "It is a great way to show how your service or product has benefited people. The way the testimonial is filmed and edited makes a huge difference to its success. You want it to be interesting and personable, offering a genuine insight into why someone should work with you. "Video reaches people on an emotional level, and using a testimonial is a simple way to strengthen your brand in a human way – which just isn't possible using plain old words and pictures."Think of it like word of mouth – only thing is, with video you largely choose your audience. Push the content through targeted campaigns and word will quickly spread.
4. The more the merrier!
Don't limit the number of videos you are using – the more, the merrier. We already know conversion rates improve by 80% by using video, so take the golden opportunity to use it as frequently as you can. Pepper your sites, social feeds, emails, etc, with engaging content and reap the rewards. Be careful to resist the temptation to use lower quality video for the sake of quantity, though – there's a fine balance to strike. How your video looks speaks volumes about your business. Keep it slick, snappy, consistent and frequent. The more pages you have with video, the more likely your audience is to find something that resonates and converts them into a long-term client.
*According to research by EyeWideDigital