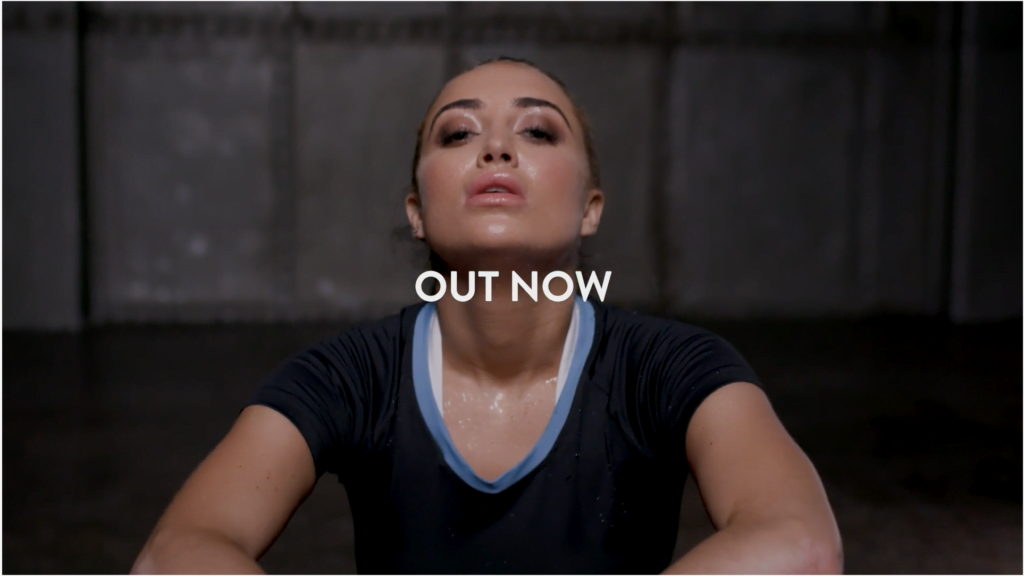 Everything About Video Durations on Instagram
Since its launch back in 2010, Instagram has become so much more than an app that allows users to share photos from all over the world. There now is a wide range of content on Instagram, and the Explore Page (Instagram's equivalent to TikTok's 'For You' page) is constantly updated with static and video posts that Instagram thinks you'll enjoy. Instagram allows users to capture videos with their in-app camera that is designed to make it easier than ever to share more of your life with your followers and friends, but, they all have different time limits.
So, whether you're looking to upload travel stories of your own or inundate your story with footage from the concert you're going to, you may be asking yourself: "what is the duration of videos on Instagram?" In this blog, we'll share with you everything you need to know about all the different types of Instagram videos and their durations. So, sit back and let's get started!
• How Long Are Instagram Videos for Posts?
If you're not sure what a post is, it's something that shows up like a normal photo on your Instagram profile, video posts are uploaded in a very similar way. If you want to upload a short and snappy video onto your Instagram account's feed, you have two options: you can either record a video from Instagram's in-app camera, or you can choose to upload a previously recorded one from your camera gallery. Instagram video posts can now last anywhere between 3 seconds to 10 minutes in length (with 60 minutes for certain selected accounts!) However, if your content is longer than 60 seconds, a preview of your video will be played on the feed and users have the option of continuing to watch the remainder of the video over on your profile. Take a look below at the 10 second promotional teaser video we created for Love Island's Georgia Harrison's active wear brand; GHX Style.
• How Long Are Instagram Reel Videos?
Reels are Instagram's answer to TikTok…They are short, snappy and engaging vertical videos which usually last anywhere between 15-60 seconds in length. Instagram Reels are available in over 50 countries and are a great way for brands and businesses to showcase their services or products online to their audiences. "Since introducing Reels to our Instagram channel last year, we've seen our engagement grow by 280%," shares Later's Social Media Manager, Mel Brittner.
Users have the choice of scrolling through endless video content by all different types of accounts; the different thing about Reels is that you can view different Reels from all Instagram accounts on the Reels tab, not just by the account that you follow, cool huh? They can easily be accessed on user's profiles as well as the Explore page.
• How Long are Instagram Video Ads?
If you've been thinking about the idea of experimenting with running adverts on Instagram, you will be pleased to know that Instagram now allows video adverts between 3 and 120 seconds in length! If you're looking to implement ads on your Instagram Stories (where an ad appears between stories) it can be a little more complicated due to the fact they can be made up of multiple 15-second video segments or 5-second photos. An ad can contain a maximum of 10 segments, but only the first three will be displayed within the profile's Instagram Story feed. Brands like KFC and Kettle Crips are just a few examples of companies who have done this type of advertising and it has worked brilliantly for them! (see examples below).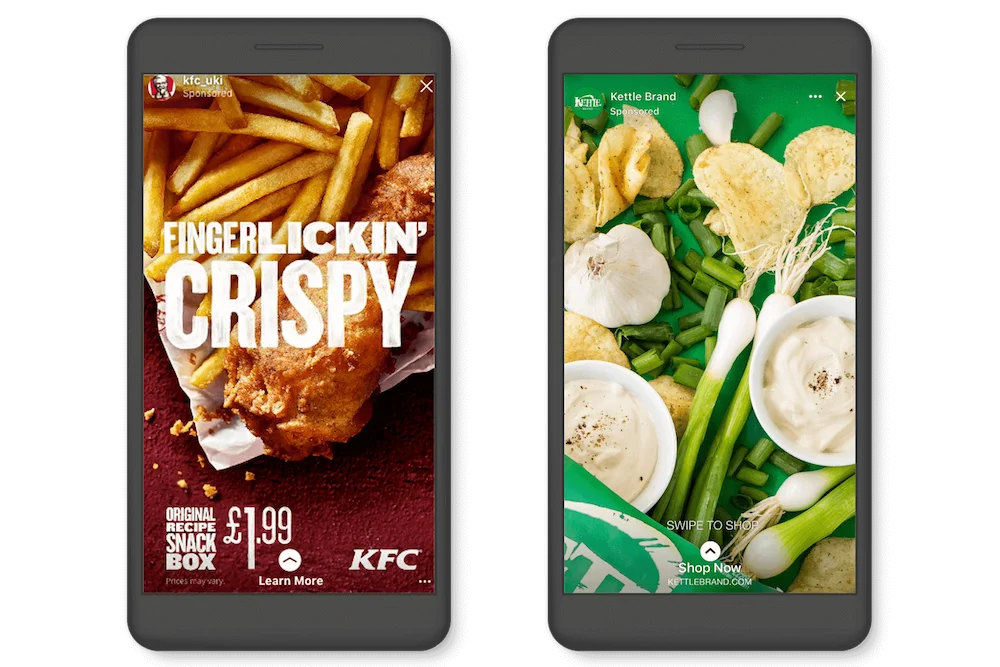 • How Long Are Instagram Videos Stories?
When Instagram Stories launched in 2016, app users have been able to share snippets of their day-to-day without the need of creating a full post. Instagram stories are short videos (maximum length of 15 seconds!) which are posted to your profile and only last for 24 hours, before disappearing. However, if you want these stories to stay on your profile and last forever, you can turn them into highlights. You can categories your highlights and always add new content to them once they've been uploaded to your profile! Take a look at the image below to see how we've created our very own highlights.
In 2018, Instagram launched the Close Friends feature for stories, where you can share more intimate content with a select group of friends and followers (great for inside jokes and things you wouldn't share with just anyone!).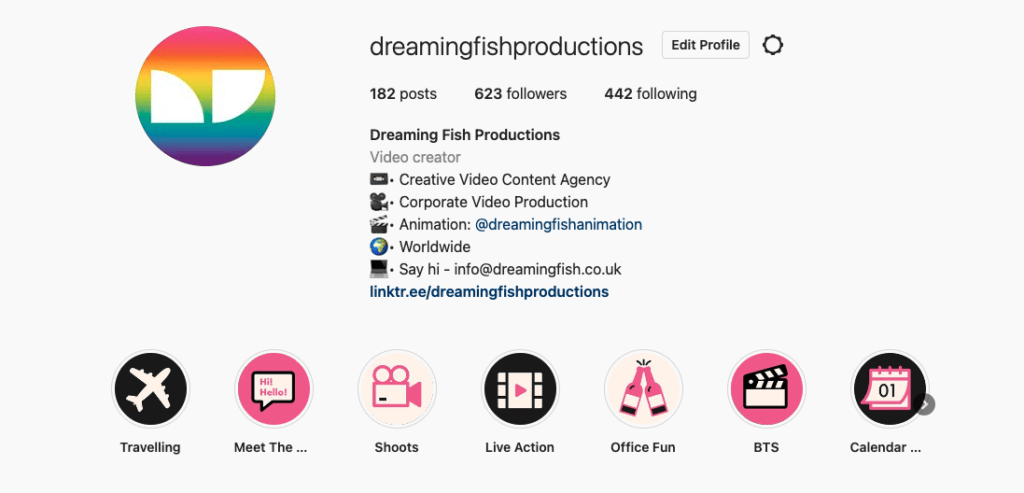 • Maximum Video Length on Livestreams
If you're the kind of person to live stream, whether you want to announce something exciting to your followers, simply have a chat, you can do all that and more for a maximum of 60 minutes at a time. But what do you do if you want to livestream for longer than an hour? Well, the good news is that you can immediately go live again after your 60-minute time limit has ended, creating another 60-minute session for your followers to join. Additionally, all of your livestreams are saved as videos that can be viewed by your followers at a later time, although you can choose to disable the re-watch feature if you'd prefer they didn't…
Let's Talk?
When it comes to creating captivating Instagram video ads, amateurish and poorly optimised content will cause your target audience to steer clear of your brand. At DreamingFish, our fantastically talented team is well-versed in the creation of Instagram video ads that help brands, like yourself, connect with their target audiences and demographics around the world. From live-action videos to animation, to something extra cool and unique, we will work with you and the vision you have in mind to get your message heard loud and clear. Why not check out our portfolio?