Animated explainer video created for London based flexible co-working spaces provider, Clockwise. Designed, animated and produced by Dreaming Fish Productions.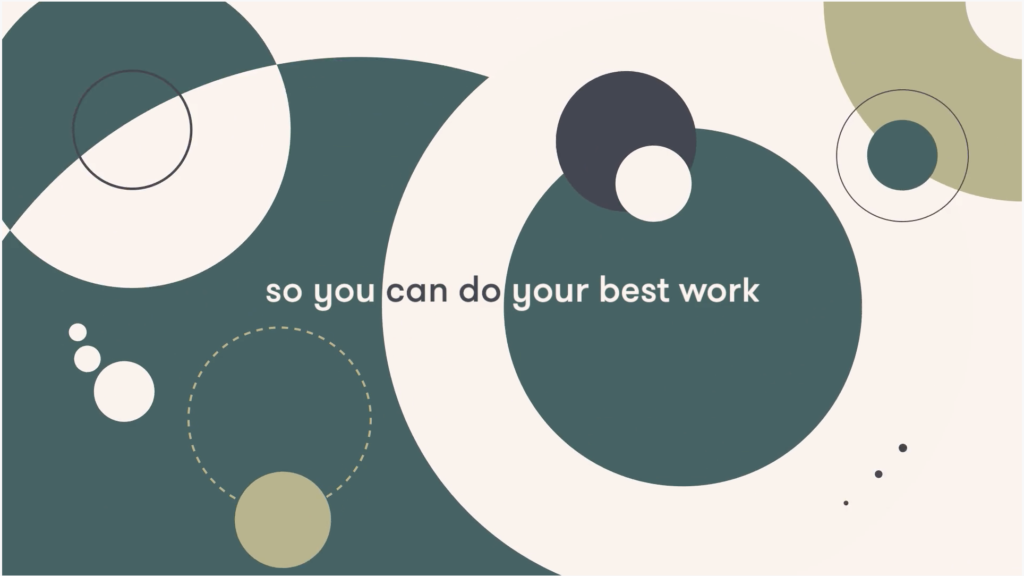 The project
Clockwise, a London based flexible co-working spaces provider, got in touch with us in November 2022 in need of an explainer animation. With different work spaces available across the UK and mainland Europe, Clockwise wanted to showcase their brand and core services to a wider audience across the world. As a team, DreamingFish have created a range of explainer videos, in different styles (from 2D to 3D, icon to character etc), for brands and companies across multiple industries and so, we were excited to get our teeth into a new one!
For this project, Clockwise were after an engaging and creative explainer to be shared on their website along with a few  accompanying shorter and snappier edits of the hero video, for use on their social media channels. With a brief in place, our Creative Director, Helen, got started on writing a script, based on the client's key messages. Once this stage was signed off by the client, we moved onto the next step; design and style-frames!
The design
It was now over to our talented motion graphics designer, James, to get started on the creative process, working closely alongside Helen and our Assistant Producer, Lucy. Here are a few words from James himself:
"Initially we pitched 2 different ideas. A fairly striped down version where we used simple shapes and quite sparse illustrations, and a more physical feeling version with watercolour style illustrations on sheets of paper. In the end the client went with the first idea but stripped it back even further, choosing to remove any of the illustrations and instead just use circles and movement to express ideas. Because of this, I put a particular focus on the overall flow and movement of the video in my designs.
I wanted to use clockwise motion as much as possible. I put together an animated font that had all the letters drawn on with clockwise sweeps where possible. In general, I tried to make most movements involve some kind of rotation or sweep and took advantage of overlaying shapes onto each other to help sell the sense of clockwise movement. In the end it came together exactly how I would have wanted it. Scenes flow into each other really well and, despite the lack of illustration, I feel I managed to give a sense of character and interest to the shape's movement. It feels like a complete piece from start to end."
•James, Motion Graphics Designer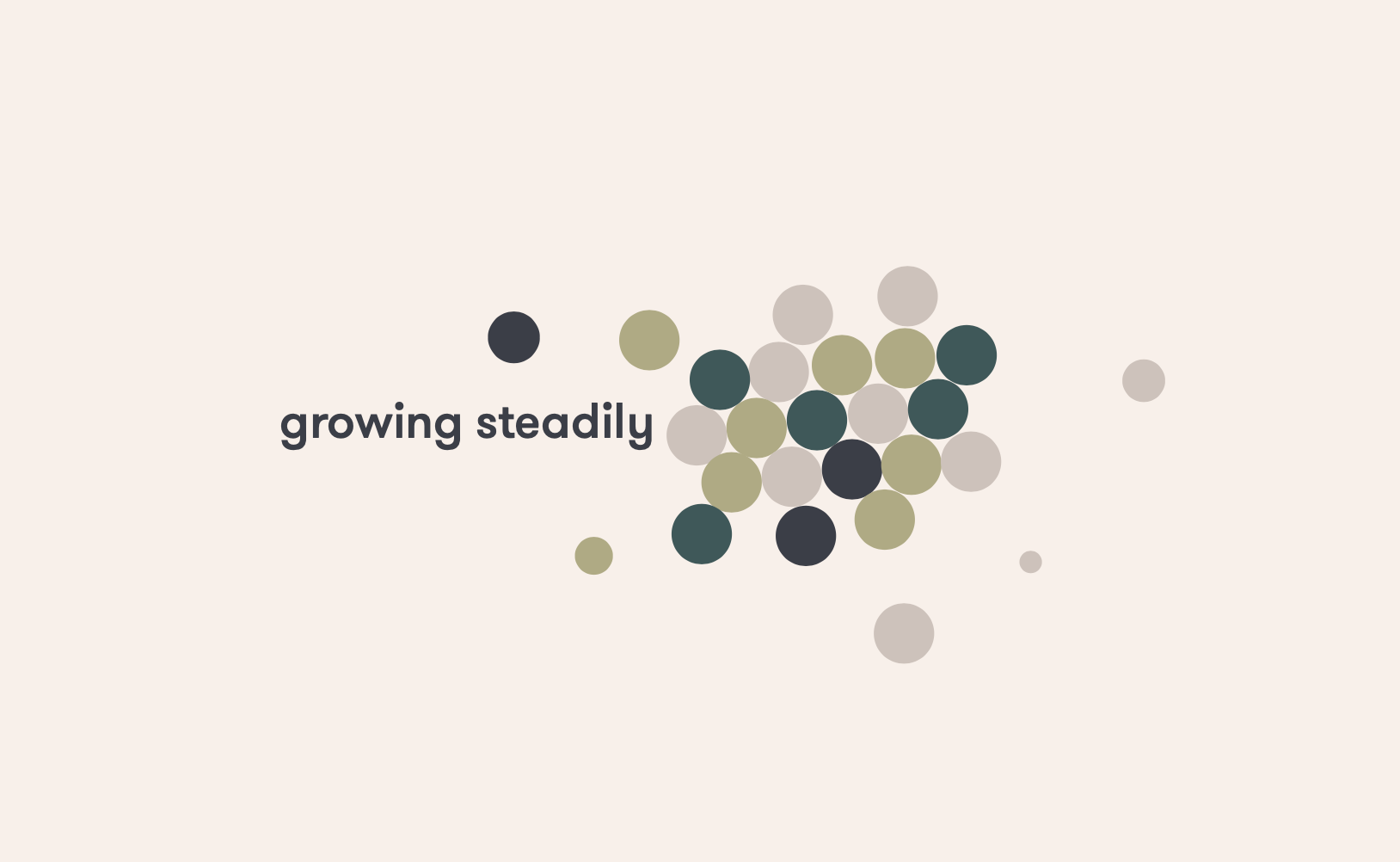 The explainer
The client loved the final animation, along with the 5 social media edits we created for them (1:1 ratio) which were shared across their different platforms like Instagram and Facebook. We are super proud of this video. A big thank you to Clockwise for working with and trusting us with our creative vision. Here's to the next one!
"Thank you for making our idea come to life! Was such a pleasure working on this project with you :)" – Clockwise
FAQs
Why do I need a video for my product or service?
If you're looking to stay ahead of your competition, focusing on your video marketing strategy is a great place to start. Video is one of the easiest methods of consuming media in this modern day and age. Not sure where to start? Don't panic! Our in-house team of creatives will be able to help you decide which type of video works best for your business; whether it's an explainer animation or a live-action promotional video.
How long does it take to create a video?
We usually say around 4-8 weeks for the creation of an explainer animation and around 2-4 weeks for a live-action video; both depending on requirements. However, if you have a deadline in mind, we will work towards it to make sure we deliver your project on time. Once we have more information about your video project, we will share a production timeline with you so you can be kept updated on our progress.
How much does an explainer video cost?
No video project is ever the same so all our quotes are bespoke and vary from project to project and are dependent on our client's needs. When you contact us, we'll have a chat with you to learn more about your brand and your video requirements. After this, we will provide you with a full cost breakdown which includes everything from pre-production right through to post. We are always happy to discuss our quotes with you to ensure you're happy with the price and it fits within your allocated budget (if you have one!).