Series of live-action promotional, recruitment and testimonial videos for Surrey-based company Dynavics. Produced, filmed and edited by Dreaming Fish Productions.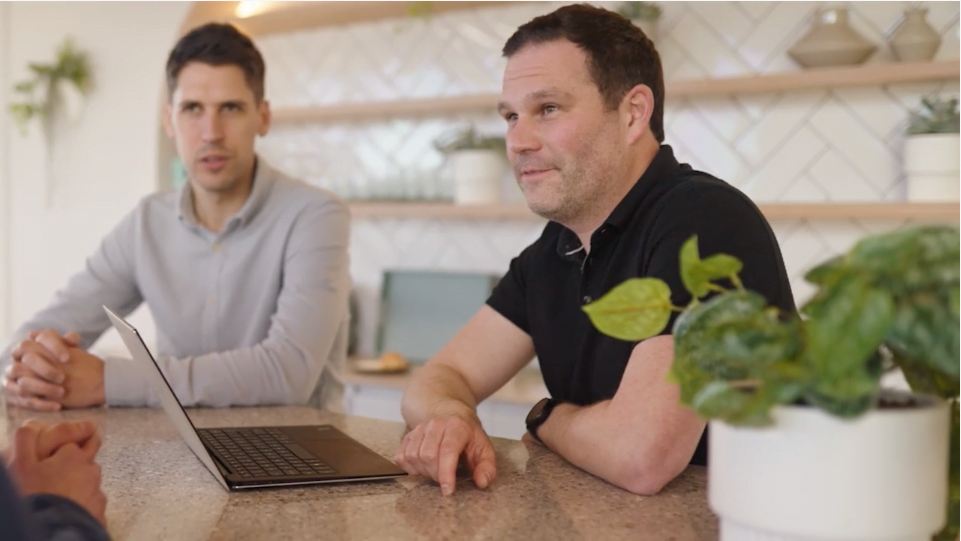 The client
In the summer of 2021, Dynavics (Business Central Experts based in Camberley, Surrey) approached us with a last minute request to film their popular golf day where they generously take some of their clients and partners out for a round of golf. The intention was to capture footage in case it could be used as part of a company overview video. We jumped at the chance to film at the beautiful Silvermere golf club in Surrey on a gorgeous summer's day. As well as filming super slow motion golf swings, we also captured testimonial sound bites which were a great asset to their marketing collateral. We instantly hit it off (pun intended!) and excitedly planned other projects. Check out the golf promo below!
Live action projects
In the winter of 2021, we filmed a case study/ testimonial with one of Dynavic's clients, Nature Metrics, who do fascinating work with biodiversity data. In the summer of 2022, we were back filming with the Dynavics team in their brand new office in Camberley, Surrey. We filmed a number of interviews covering various topics along with B-roll footage of the team. We captured the friendly and professional atmosphere in order to create a company promo, recruitment film and a CSR video, specifically about supporting the local community. From the very start we wanted to ensure we captured Dynavic's warm personalities as well as highlighting their expertise in Microsoft Business Central.