2D icon led animation produced in partnership with 100% Open for Ford, motor company.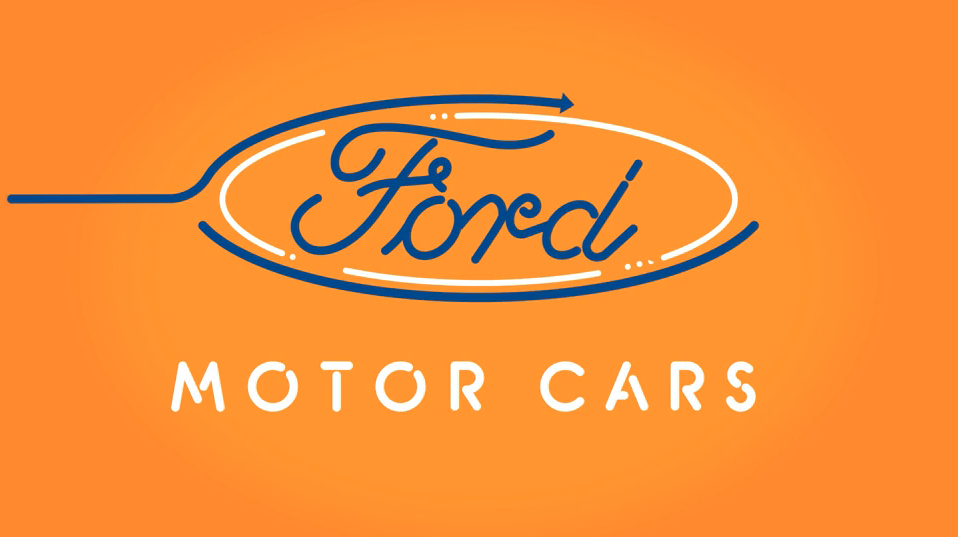 Go Detroit!
This project came from the long-term relationship we have with the innovation agency, 100% Open. We'd worked with 100% Open on a number of explainer animation projects for UBS, other live action projects for a range of their clients, as well as video production projects in London for 100% Open themselves.
The Ford project in 2016, was born out of the Ford 'Go Detroit Challenge' which looked at how Ford Motor Company could further contribute to the Detroit community by delivering sustainable and scalable mobility solutions. 100% Open designed and delivered the Go Detroit Challenge, an innovation competition to find social entrepreneurs or app developers that could help better connect Detroit communities. 
DreamingFish was asked to work alongside 100% Open's designer to create an explainer animation to promote the challenge globally and encourage participation. As the project was about mobility, it was felt that the explainer animation should be continuously moving, showing different forms of mobility. To create this feeling, the explainer animation utilises two arrows drawing illustrations throughout the explainer animation, moving the viewer constantly forwards through the story.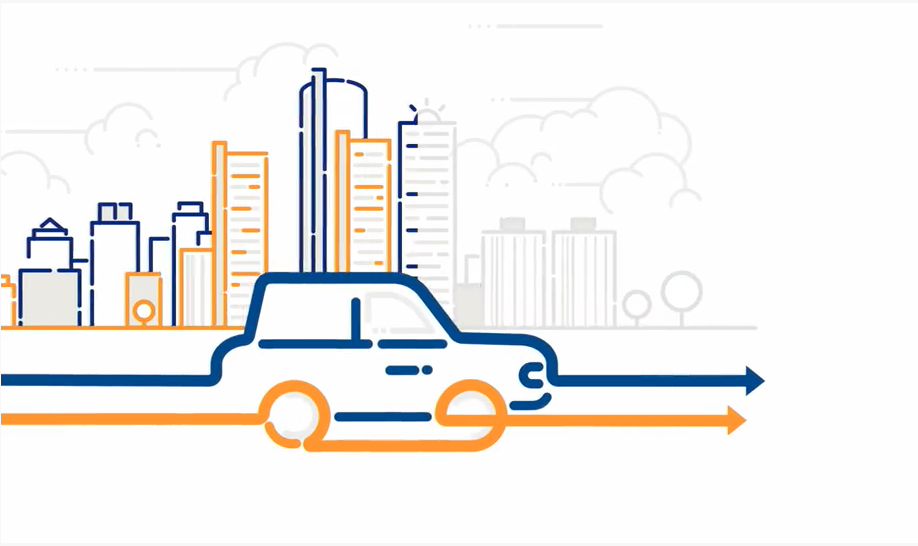 Award winning animation
We used a great local voice to provide the voiceover for us, which helped to tie the whole animation nicely together. The explainer took around 6 weeks to create and more than 500 people participated in the project from around the world and successful ideas ranged from shuttle services to bus scheduling apps and ride-shares. The winning teams shared $30,000 and continued to develop their solutions with the support of Ford and the Detroit business community.
We had a great time on this collaborative project and the animation ended up winning the Arcturus Award: Vega Awards, which we shared with 100% Open!