Series of 2D animated explainers for retirement community; Platinum Skies.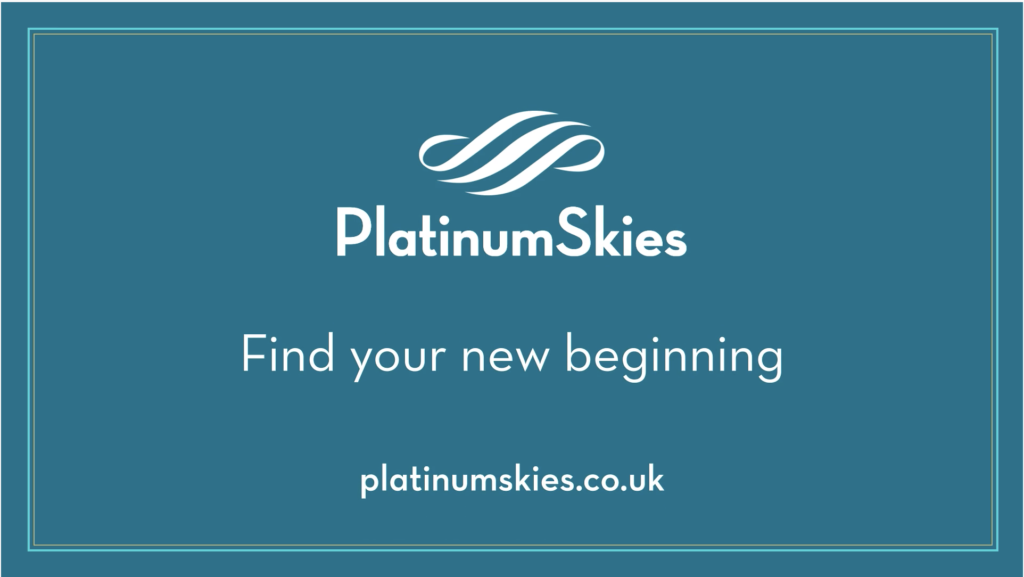 The client
Platinum Skies builds and manages a number of retirement communities in Dorset, Wiltshire and Somerset. Each of the Platinum Skies communities are created to be the perfect place for over 55s, with amazing properties situated in great locations, centrally located and close to amenities.
The brief
Platinum Skies first got in touch with us a in the Summer of 2020 to help with the creation of their first ever explainer animations. They wanted a simple way of explaining the different services that they offer as well as the different approaches to buying and owning a PS property in one of their communities. In total, Platinum Skies suggested having four different explainer animations that would cover all the key topics that they needed. With this brief in place, the DF team got started on the production!
The production
Our first challenge was to break down the tricky subjects like Shared Ownership, Accessibility and Part Exchange and create scripts that explained these concepts in a simple and effective way. We have plenty of experience in tackling complex subjects and making them understandable, which is the essence of an explainer animation. In the words of our MD Phil Miller, "If I can understand it, then anyone can!"
Once the scripts had been written and checked with PS, they were passed to the animation team to begin the design and storyboarding process. Platinum Skies have a very well-articulated brand with comprehensive brand guidelines, so we had plenty of material to work with, ensuring at all times that we adhered to the guidelines. The design approach taken was to create very simple scenes and icons, in Platinum Skies' brand colours, animated onto a white background. Text was used to support the voiceover script and emphasise key messages through the animation.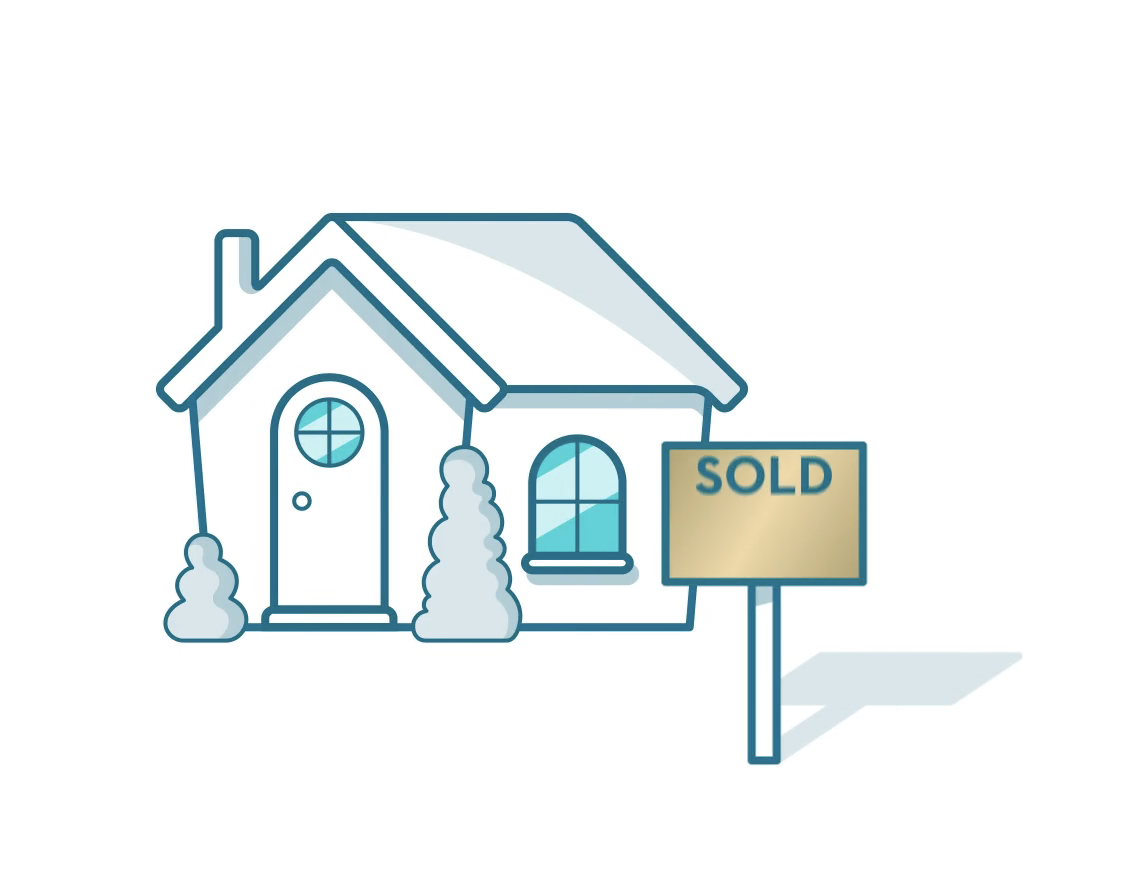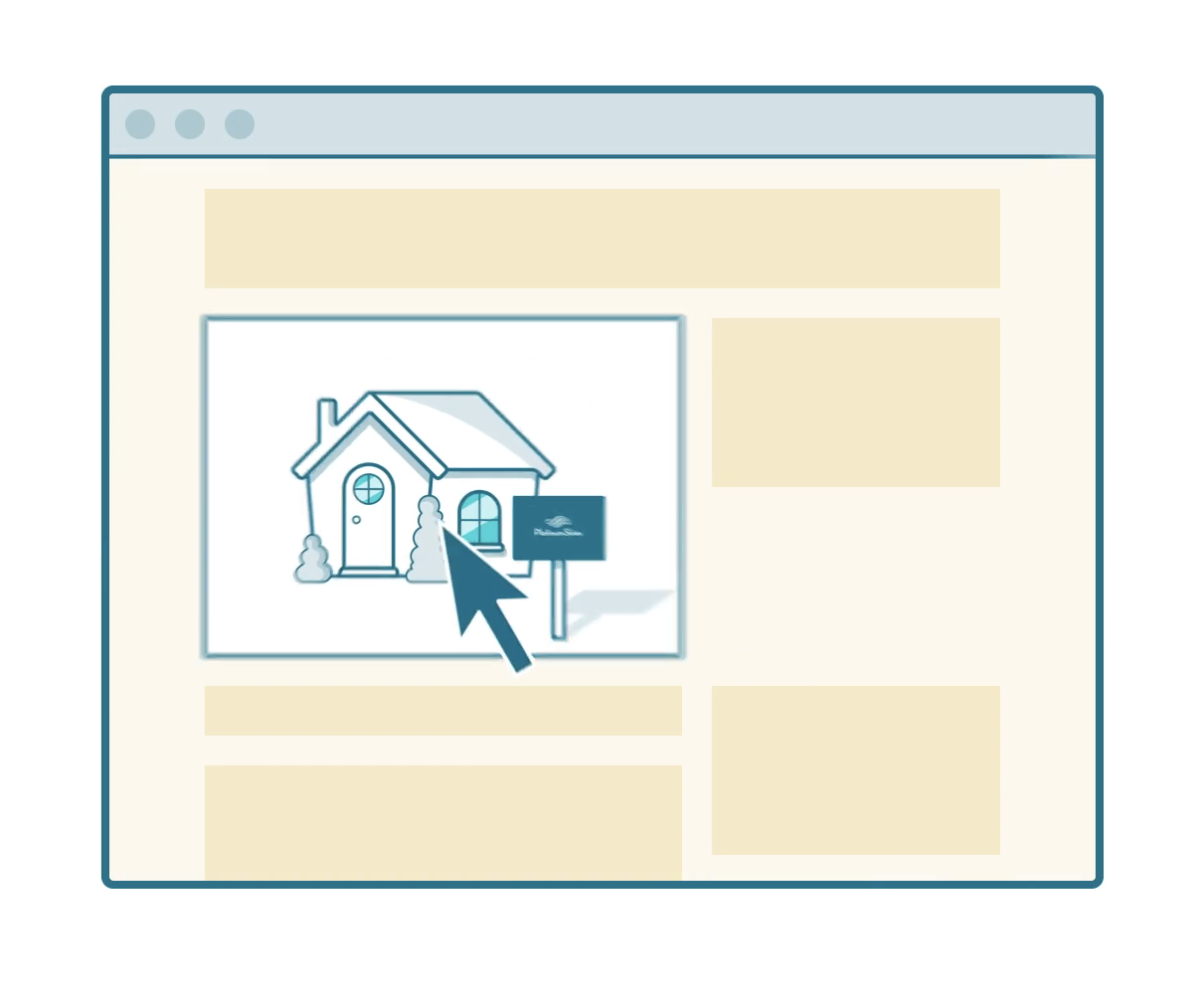 The designs for the explainer animations were shared through our project management platform Monday.com and once these were approved, we quickly moved on to the storyboarding phase, and once each of the boards were complete we began animating the explainers. In total, each explainer animation took around 4 weeks to create and Platinum Skies were very pleased with the animations that sit on their website on the relevant pages. Take a look at the Rental Costs animations below!
FAQs
• How long does it take to create an explainer animation?
It can take around 4-6 weeks to create an explainer animation, depending on the approach, design style, length and content.
• Can you help me write my explainer animation script?
Of course! We've written hundreds of explainer animation scripts, for a wide range of complicated subjects, and would be happy to help you write yours.
• How much does it cost to create an explainer animation?
The costs for an explainer animation can vary but prices usually start around £3,500 exc. VAT. This includes scripting, design, animation, voiceover and music.
• Can you source music and a voiceover for my explainer animation?
Absolutely! We have a wide range of voiceover artists ready and waiting to record your script, as well as a massive library of music. We'll work hard to make sure that we find you the right voice for your brand, as well as a piece of music that fits the animation perfectly!