2 promotional videos created to promote Rochester Drinks and their range of healthy and organic drinks.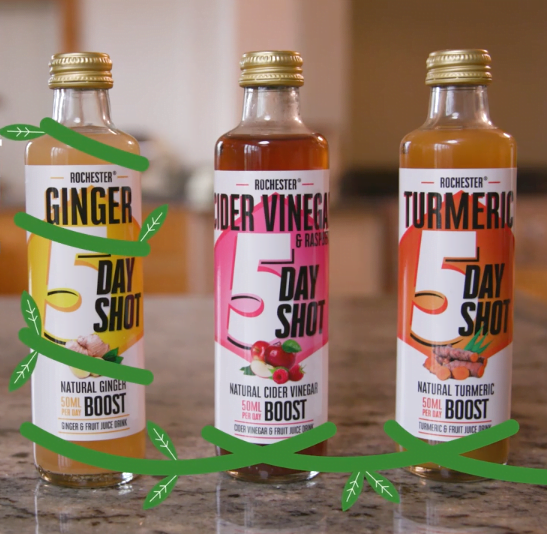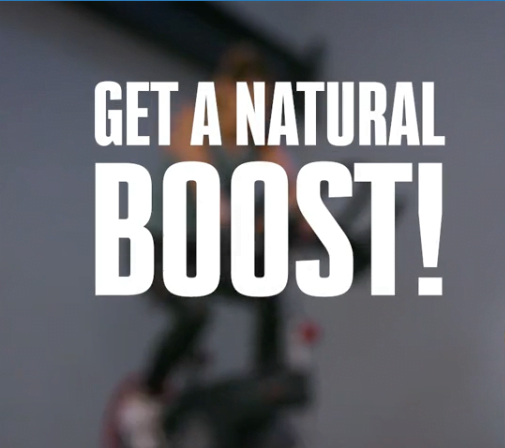 Kent is well known for its stunning beaches, dramatic castles and sleepy villages, but it's also the home to a forgotten industrial heritage, perfect as a dramatic shoot location.
We were approached by UPG at the start of 2020, to create two promo videos for their client Rochester Drinks. The promos would consist of a workout shoot and a shoot in a kitchen to showcase the health benefits to someone who is active but also to show how the drink can be incorporated into your daily life.
We set about looking for an interesting location to shoot the workout promo which would feature an actor working out and then drinking a 5-day health shot. The client suggested an old torpedo silo that he knew of in Kent which was to be a potential future office for the company. The silo was long, thin, dark and also had no power – not ideal for a shoot but certainly not insurmountable for our producer, Tom Marner.
We set up the Kent shoot on a warm day in late spring and the lack of light leant itself to a dramatic and exciting shoot of our actor working out before have a shot of the ginger drink, showing how it fits with an active lifestyle.
Second Promo
The second part of the shoot took place again in Kent, nearby at the client's house where we set up in their kitchen. This was to film a second video which was aimed more at lifestyle use of the drink. We used another actor to show how the drink can be incorporated into your everyday life. This video also features 2D tracked animation which was used to highlight and call out key factors/information about the range of drinks.