Live-action brand, promotional video for S A Partners. Produced and filmed by Dreaming Fish Productions in Cardiff, Wales.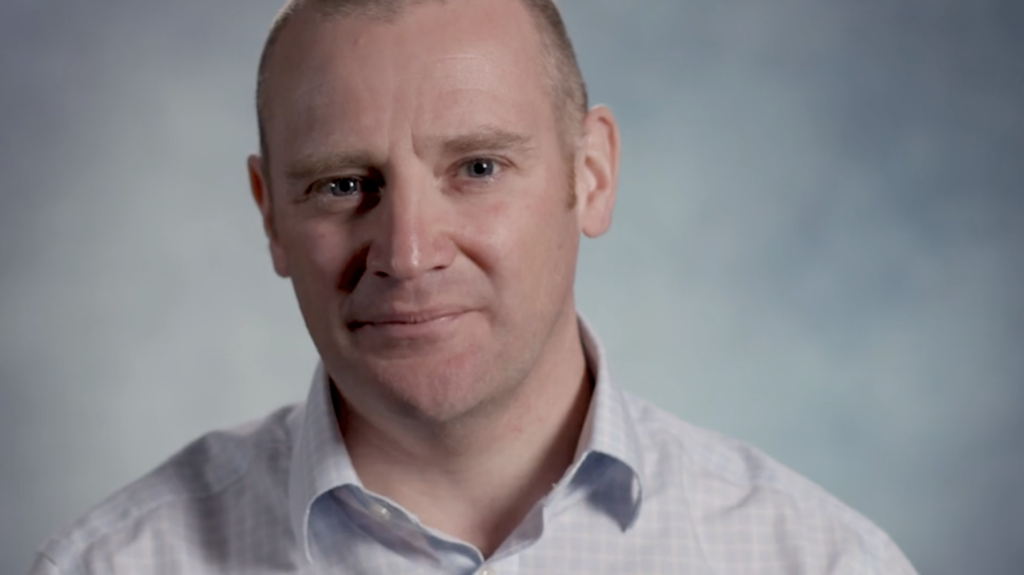 The brief
S A Partners first got in touch with us in September 2021, in need of a brand film/promotional video for their company which would update their brand image as well as highlighting their company values and mission. Did you know that 90% of consumers said that seeing a video on a company's website helps them decide on whether to buy their product or service?
We were excited to create this video for SAP so we started thinking about the different creative approaches we could do for this video. Upon further conversation with the client, we discovered a slight challenge…Due to the global pandemic, S A Partners no longer had a base office; meaning the majority of their staff were now working remotely from home, all across the UK. So, how could we create a brand film that was still effective and engaging? One way around this was to opt for a voiceover and stock footage approach. However, this concept had one problem; it wouldn't reflect the company's true personality if none of its staff were featured. After all, people like buying from people!
Challenge accepted!
As luck would have it, SAP were actually due to have a conference with some of their staff in Cardiff, Wales. We saw this as a great opportunity to film as many of them as possible so they could be featured in the brand film. The client loved this idea and so, the DF crew travelled to Cardiff and hired a large conference room at the same location of the conference for ease. We set up a mini studio with a textured fabric backdrop, in line with their brand colours, and in-between meetings, each member of staff would pop in to read the script from an autocue, with support and direction provided by our team. Check out a quick time-lapse of our set up below!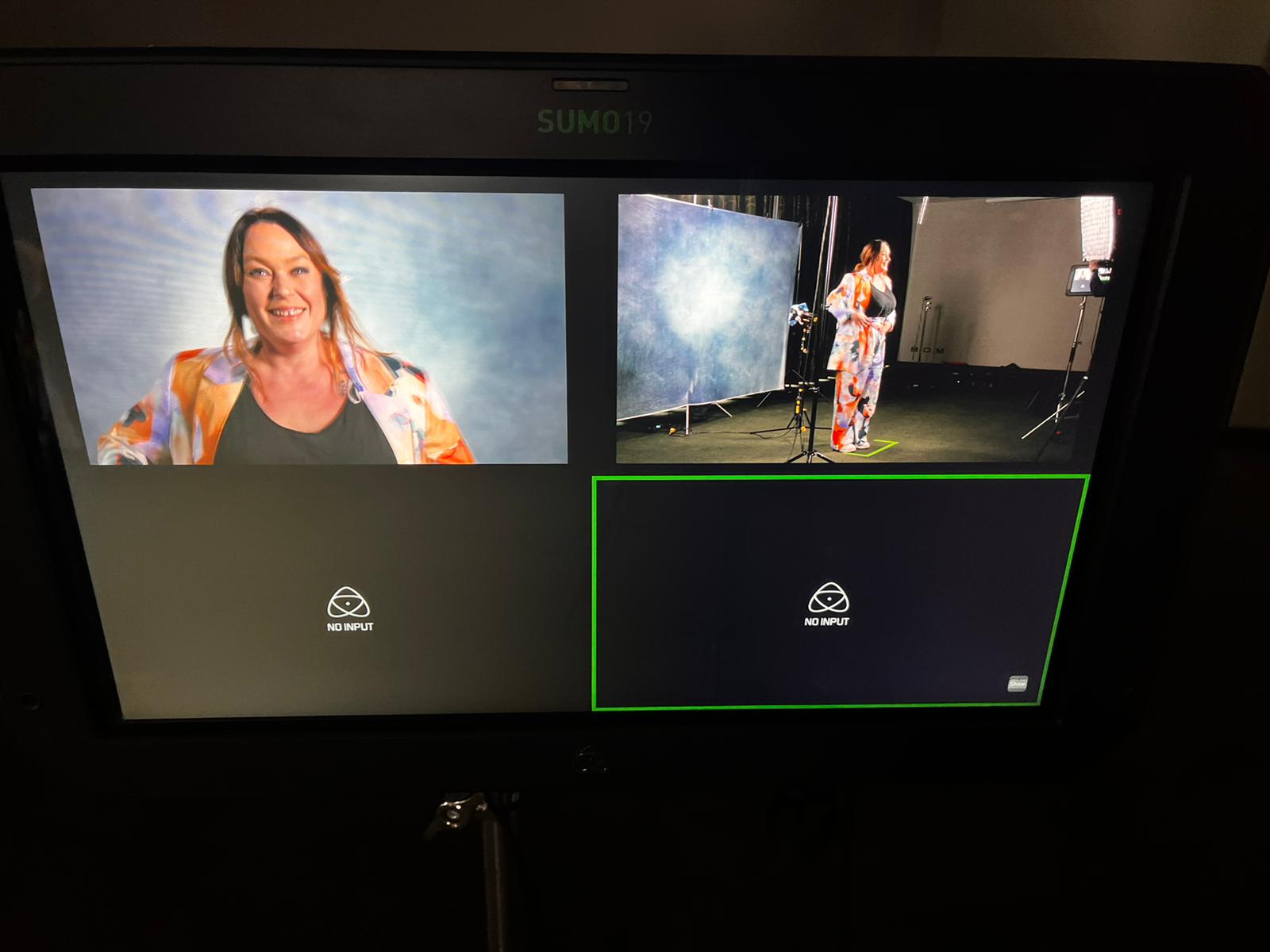 The final product
We filmed everything in 4K, which gave us more flexibility and creativity when it came to the edit. Compared to the original stock approach, the end result is a much more personal, engaging, and human video focused on the real consultants talking to their audience. A big thank you to S A Partners for trusting our visions and for coming on this journey with us. We look forward to working with you all again in the near future!
Client testimonial
"We have just worked with Ben and the team at DreamingFish to prepare a new corporate video. From start to finish the team understood our brand, our needs and have delivered a product we are so delighted with. Your script writers are fabulous and you really listened to what we wanted to portray and delivered a great video that encapsulates our brand values. Fantastic work – feedback from one of the directors was "this is the best piece of marketing I've seen from us in 20 years" – and he's normally an absolute cynic! So happy days. Thanks all and I look forward to working with you again."