Event highlights video created for marketing company Xtremepush in Southbank, London. Produced, filmed and edited by Dreaming Fish Productions.
The project
We were approached by Dublin-based marketing company, Xtremepush back in September to create an event highlights video for their 'Transforming the Player Experience' panel discussion, which focused on the Sports Betting & Gaming industry. Xtremepush work with Irish companies like Bank of Ireland, AIB and Leinster Rugby (and many more!) providing them with a seamless marketing solution.
Having created lots of events highlight videos in the past, we were excited to film at the Southbank Centre and we were super lucky with the weather on the day. Check out some photography from the event below.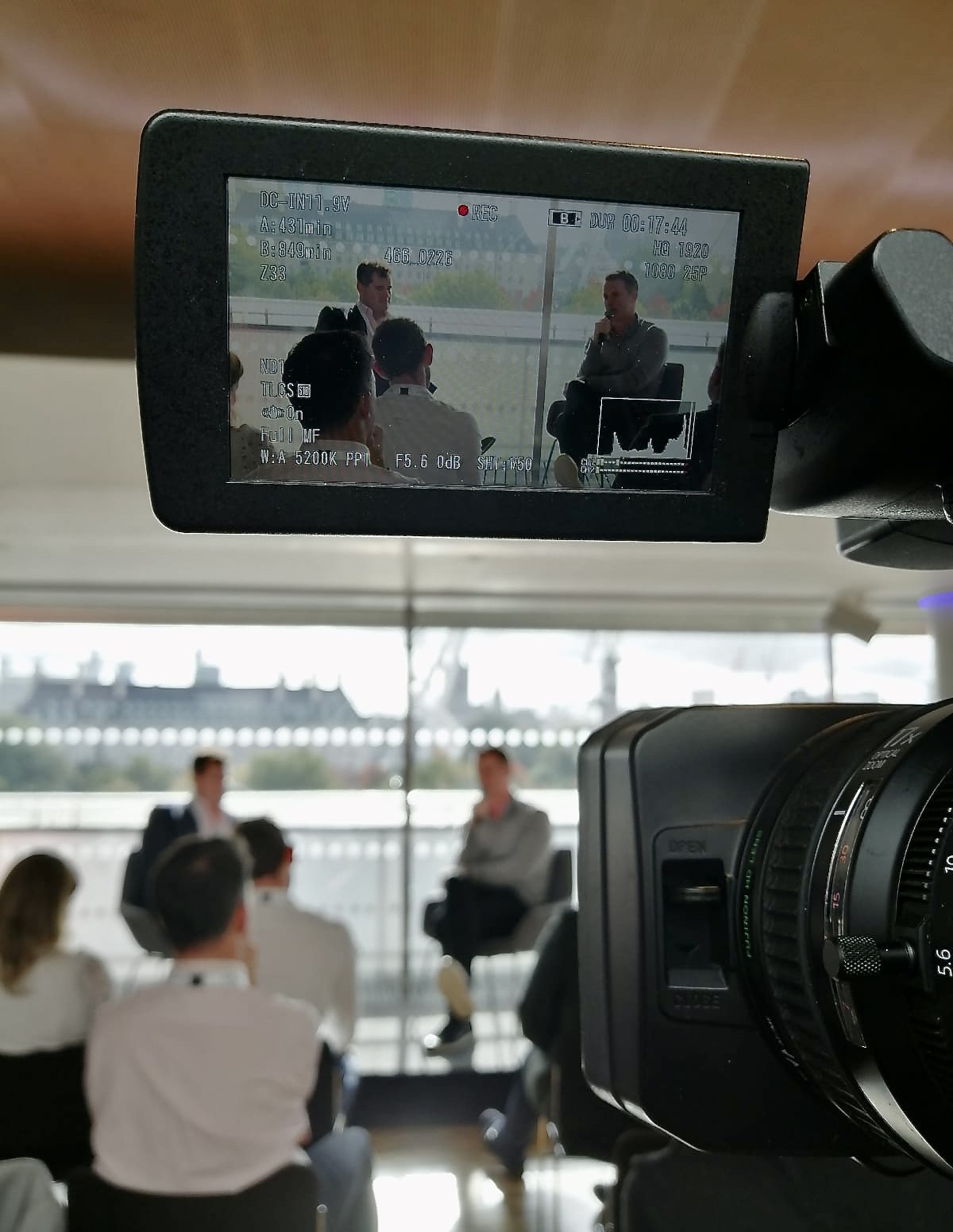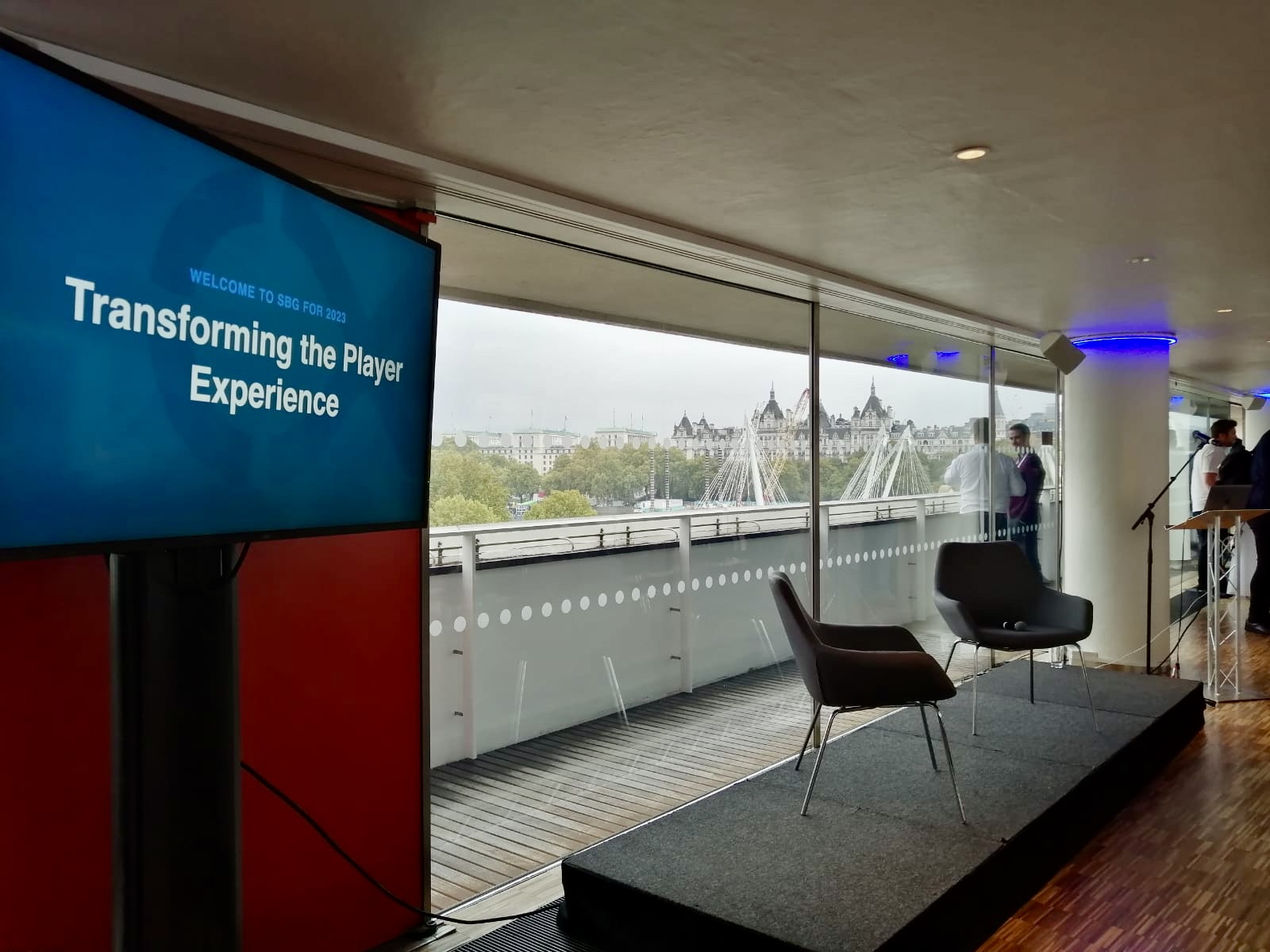 The highlights
We delivered a main highlights video, a range of photographs from the event along with 3 presentations & 5 customer testimonials. It was a pleasure working with the guys at Xtremepush and we hope to collaborate with them again in the near future. Check out the highlights video below and for more information on the event, head over to their website!
Need a highlights video?
Our team at DreamingFish have over 10 years experience in creating highlight videos of various events for our clients. Whether you're looking for corporate event videos, conference event videos, launch event videos or even award ceremony video highlights, we can help!
We work closely with you in the run-up to your big day and when it comes to the live event, we are lowkey and unobtrusive so that we don't interfere. Along with the highlights video, we can also create exciting animated lower thirds, logo idents and videos to enhance your presentations. Interested in finding out more? Why not get in touch with a member of the team today?